This 230Vac mains powered gas leakage sensor will detect propane, butane (LPG) and natural gas. An onboard buzzer and LED warn when gas is present. It uses a PIC microcontroller and high quality FIGARO TGS2610 sensor.
---
Supply voltage: 220/240Vac mains. Operating voltage: 9Vdc (via onboard mains transformer supplied). PCB Dimensions: 51 x 75mm. Solder posts for all connections.
*
Prices subject to change without notice. We reserve the right to limit quantities.
Part No

1221

Manufacturer

Stock No

2045-YF1

SKU No

206112
Limited Stock

Available To purchase, Please contact our Sales Department
(+1-416-494-8999) or email shop@sayal.com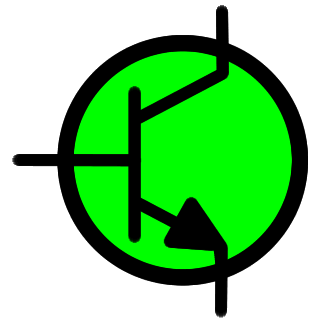 Featured

Items

you may like
SPECIALLY PICKED FOR YOU