HALL EFFECT SENSOR/SWITCH
Part No: 870171
Manufacturer:
Stock No: 3585-TA2
SKU No: 230581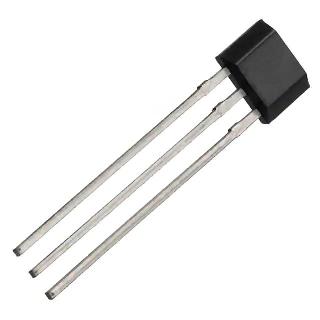 Image is for illustrative purposes only. Please refer to product description.
Linear Hall Effect Sensor IC with Analog Output
This Hall effect sensor is a transducer that varies its output voltage in response to changes in magnetic field. They feature a quiescent voltage output of 50% of the supply voltage.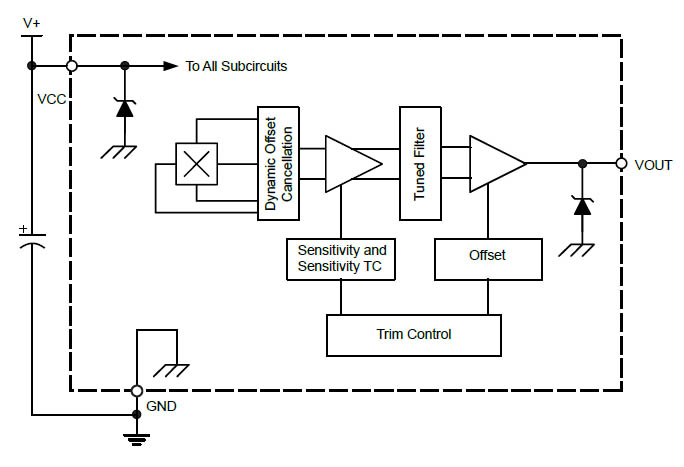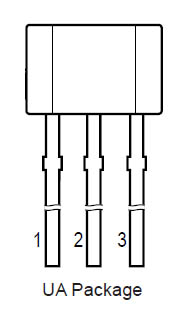 1 VCC Input power (max 5V) Bypass with capacitor
2 Ground
3 Voltage Output

---