FACE MASK RESPIRATOR KN95 PROTECTIVE PARTICULATE
Part No:
Manufacturer: DR.MFYAN
Stock No: TZSJ-420-5
SKU No:255759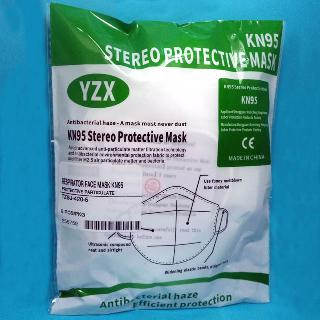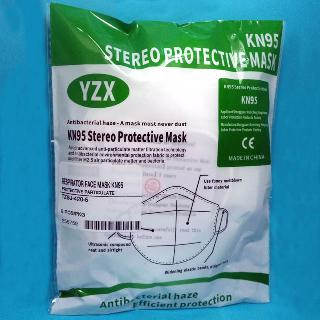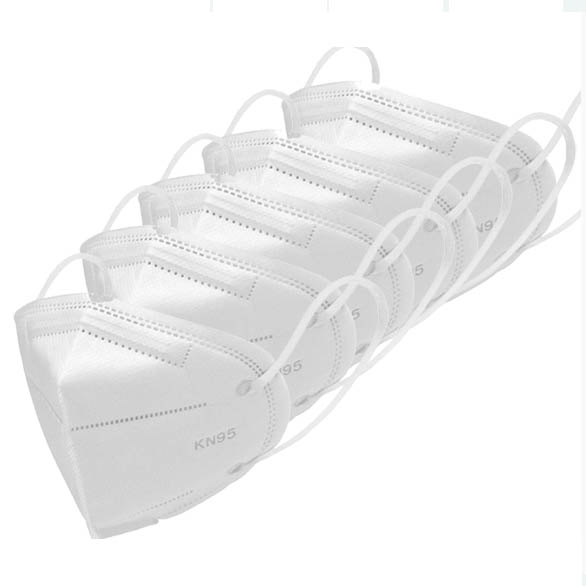 Reg. $39.00
ea. CAD
( 5 PCS/PKG )
The DR.MFYAN KN95 Mask is made in an FDA Registered facility using the highest international manufacturing standards with CE Certification.
Antibacterial Layer Pm 2.5 Standard Non-Woven Filtration Layer Dust Particle Protection Soft And Comfortable
These KN95 FDA approved reusable face masks are a particulate respirator designed to be effective against particulate aerosols free of oil with a 95% filter efficiency level.
The contour design of these masks ensures the compatibility of any glasses or goggles worn with it and reduces fogging. Simply loop around your ears and wear.
KN95 certification is the Chinese equivalent of N95 in USA and has comparable performance requirements and standards of conformity. With a soft and comfortable fit the N95 Mask protects against airborne bacteria and germs to help reduce the spread of viral infections and disease.
---