TIP HOT AIR 4.25MM PYROPEN WHC51 FOR WPA2
Part No: WHC51
Manufacturer: Weller
Stock No: QCS-1117
SKU No:136999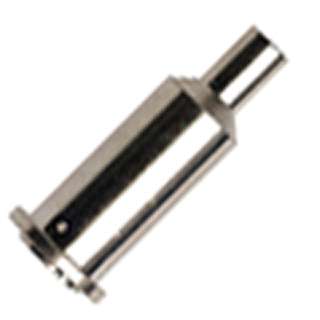 Image is for illustrative purposes only. Please refer to product description.
RELATED PRODUCTS
4 Product(s) found
STOCK No.
MFR / PART No.
WAREHOUSE ONLY
TIP SPADE .118IN PYROPEN WPT4 FOR WPA2/WSTA3
These products are ONLY available from our WAREHOUSE and a minimum handling charge of $15.00, per line item, on non-store items, may apply.