KEYSTONE JACK CAT6 WHT 110
Part No: KJ8-B-C6-WHITE
Manufacturer:
Stock No: AGD-138-1
SKU No:203267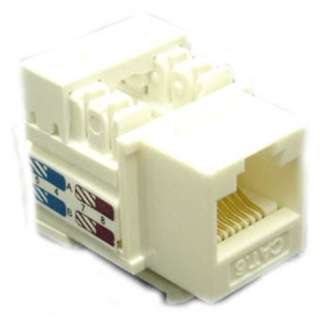 Image is for illustrative purposes only. Please refer to product description.
RJ45 CAT6 WHITE NETWORK / ETHERNET 110 PUNCHDOWN KEYSTONE MODULAR JACK 90 DEGREE

CAT6 1 GB 250MHZ RJ-45

Wire paired correctly through connector. Follow colour pattern (568A or 568B) when assembling the jack.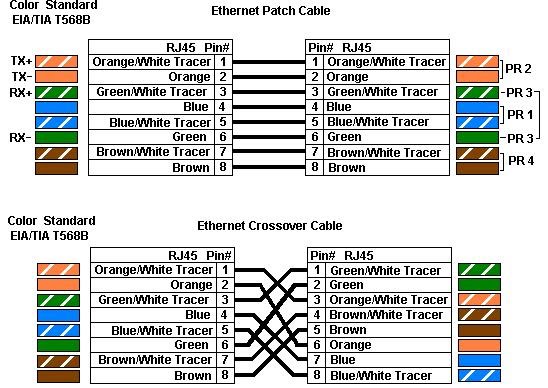 ---