MOTION DETECTOR
Part No: AK-510
Manufacturer: ELENCO ELECTRONICS
Stock No: 2045-MF1
SKU No:204685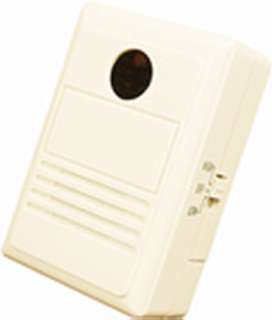 Image is for illustrative purposes only. Please refer to product description.
Learn about electronic motion detectors with this deluxe kit that includes a high-quality enclosure with a mounting bracket. The motion detector makes a loud, doorbell-like "ding-dong" sound when it detects motion. The kit is based on a pyroelectric infrared (PIR) sensor, which is a unique sensor that you can use to give your projects the ability to react to your presence. The instructions include several pages of explanation that describe the various parts of the circuit and how the PIR sensor works.
---
A 9V battery is required but not included.