KEYSTONE JACK CAT5E BLK 110 90DEG
Part No: CAT500EP-BK
Manufacturer:
Stock No: AGC-151A
SKU No: 208802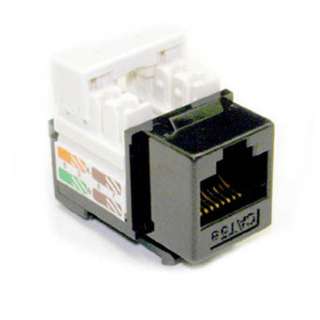 Image is for illustrative purposes only. Please refer to product description.
Stock may not be available at all store locations. Inventory quantites can change without notice.
RJ45 CAT5E Black NETWORK / ETHERNET 110 PUNCHDOWN KEYSTONE MODULAR JACK 90 DEGREE

Wire paired correctly through connector. Follow colour pattern (568A or 568B) when assembling the jack.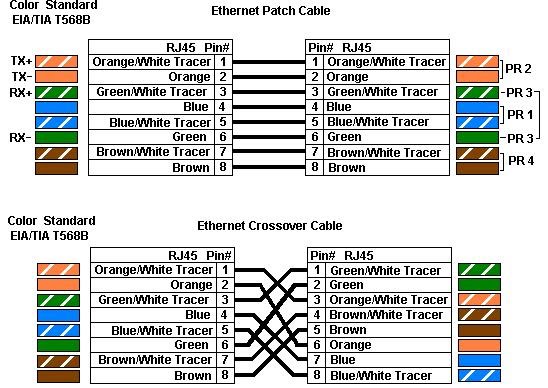 ---