CIRCUIT BOARD HOLDER 12IN ARM OPENING
Part No: 324
Manufacturer: Panavise
Stock No: TMD-4112
SKU No: 211002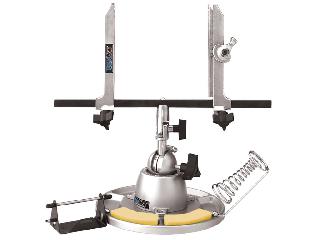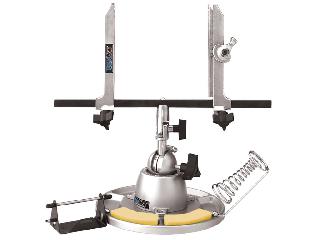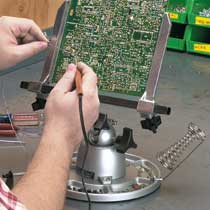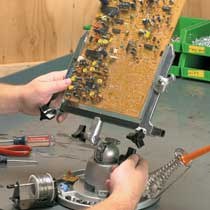 Image is for illustrative purposes only. Please refer to product description.
Stock may not be available at all store locations. Inventory quantites can change without notice.
Model: 324 Electronics Work Center
Makes your work areas more efficient and manageable!
This complete package creates an economical work station with everything right at your fingertips! This practical, pre-assembled combination includes a 315 Circuit Board Holder, a 300 Standard Base, a 312 Parts Tray Base Mount, and a 371 Solder Station. Multi-Angle Vise Single control knob and exclusive "split-ball" lock the Circuit Board Holder firmly into place. Release the knob pressure and Circuit Board Holder Tilts 90°, Turns 360° & Rotates 360° and can be easily removed from the base.
Base is compatible with all 300 series Heads.
Features:
Multi-Angle Vise
Base Type Stationary with Parts Tray
Jaw Width 5/16 In.
Max. Opening 12 In.
Throat Depth 6-3/16 In.
Jaw Face Grooved
Jaw Material Steel
Material Cast Zinc
Swivel Angle 360 Degrees
Overall Length 18-5/16 In.
Overall Width 8-7/16 In.
Overall Height 13-9/16 In.
Weight: 4.5 lbs. (2kg)
---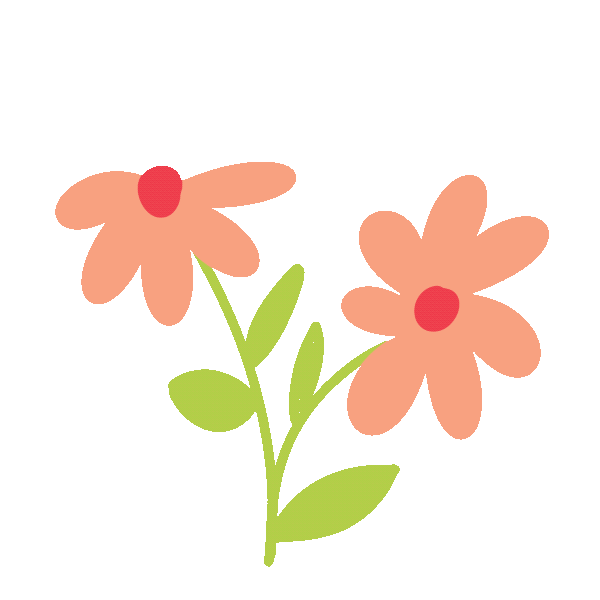 RELATED PRODUCTS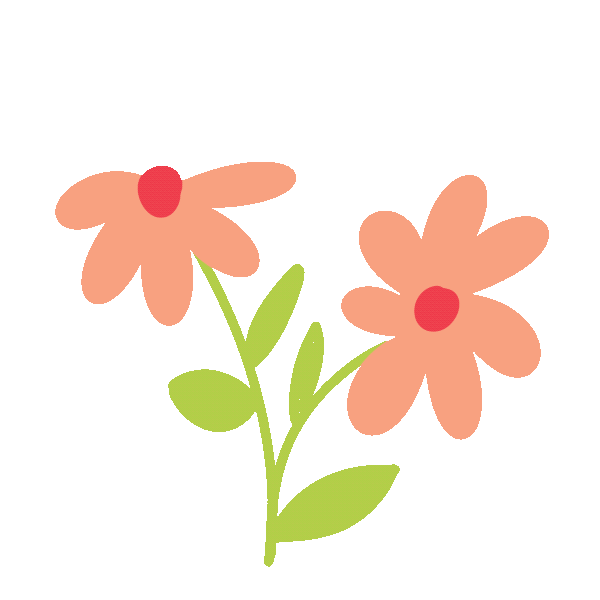 2 Product(s) found