BIKE SCOOTER AND CHOPPER PROJECT FOR THE EVIL GENIUS
Part No: 007154526-3
Manufacturer: THE MCGRAW-HILL COMPANIES
Stock No: 5021-PE1
SKU No: 214148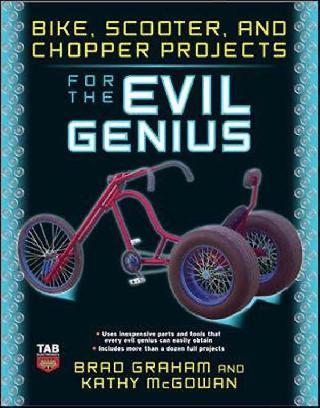 Image is for illustrative purposes only. Please refer to product description.
Stock may not be available at all store locations. Inventory quantites can change without notice.
| | | |
| --- | --- | --- |
| | Burlington | 1 |
| | Cambridge | 1 |
| | Markham | 1 |
| | Mississauga | 1 |
| | Vaughan | 1 |
Want to take your evil talents on the road? Bike, Scooter, and Chopper Projects for the Evil Genius has everything you need to morph your old, unwanted wheels into fabulous, fully functional vehicles. Now you can fuel your artistic side, conserve energy, and get where you need to go with serious attitude! Dozens of pictures throughout the building process help you create these rad rides, some that you power yourself and some that will propel you for extensive distances with just the push of a button, running on inexpensive power obtained from a wall socket or the sun. Each project can be modified, mixed together, and customized, enabling you to create literally hundreds of new devices-the only limit is your imagination! Features illustrated instructions and plans for more than 13 highly detailed projects, all of which can be built using easily available parts and a few basic tools. Shows you how to completely dismantle a standard bicycle in order to twist it into something much more evil.
---
Gives you alternative design ideas that leave room for you to mix or change the projects to suit your own evil agenda. Learn new skills and look cool - this book is for everyone with a desire to chop and create. Garage hackers unite! Regardless of your skill level, Bike, Scooter, and Chopper Projects for the Evil Genius will arm you with the skills you need in order to churn out your very own evil rides. Have a look at what is on our Evil Genius drawing board. Gladiator Chopper Trike Old Skool Attitude The Whipper Snapper Speed and Comfort StreetFox Tadpole Trike DeltaWolf Racing Trike Little Warrior Trike Alternative Transportation Ucan2 HandCycle SpinCycle Vortex SkyStyle Tallbike Electric Power Sparky MiniBike LongRanger Bike Silent Speedster Kids Electric Trike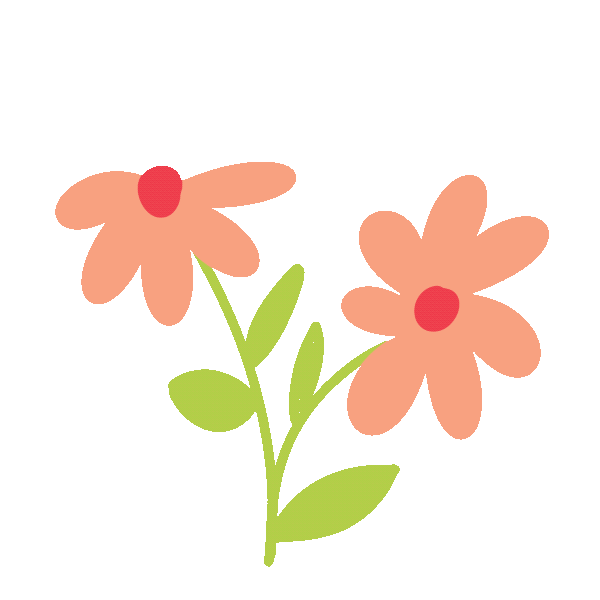 RELATED PRODUCTS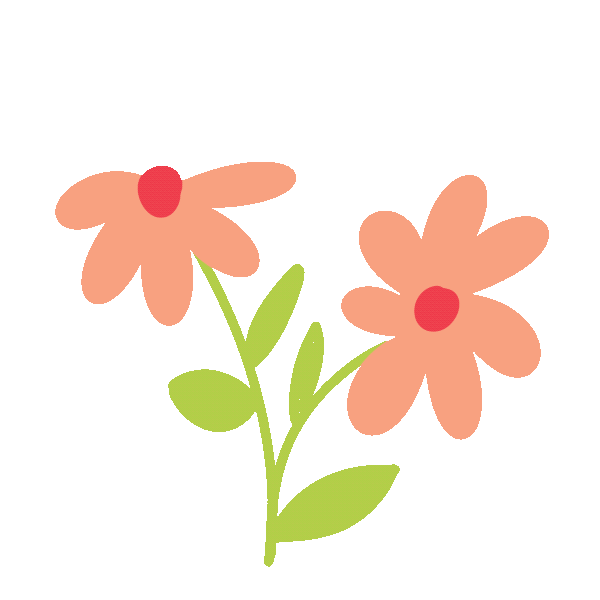 7 Product(s) found