AM FM RADIO KIT USING IC AND TRANSISTOR
Part No: AMFM-108CK
Manufacturer: ELENCO ELECTRONICS
Stock No: 2021-BG3
SKU No: 232785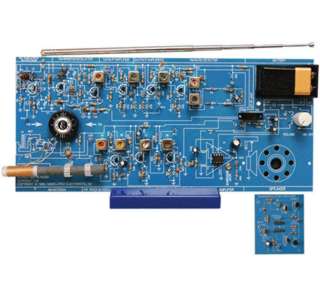 Image is for illustrative purposes only. Please refer to product description.
SUPERHETRODYNE RADIO Model AM/FM108CK
Contains two separate audio systems using all Transistors or an Integrated Circuit.
63 page educational instruction manual complete with quiz questions, soldering tips,component identification, conversion charts. Coverage includes but not limited to: alignment, static and dynamic measurement, bandwidth tests. Conveniently features two separate audio sections to accommodate instructors who prefer either IC or transistor design.
This advanced electronics kit requires soldering, additional tools and test equipment to complete.
---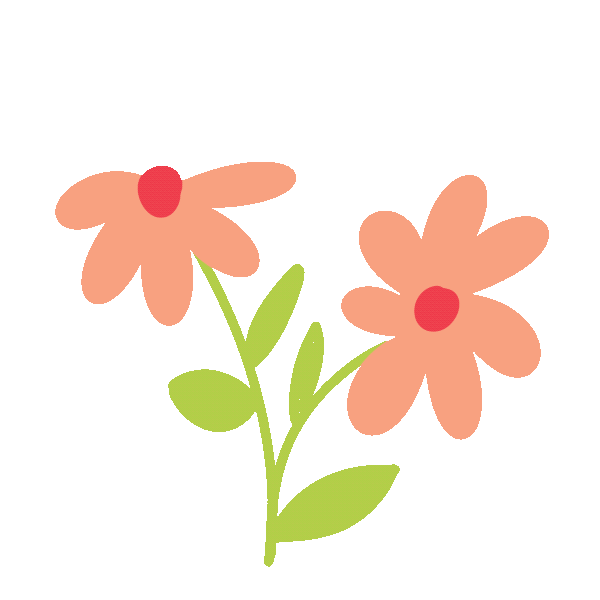 RELATED PRODUCTS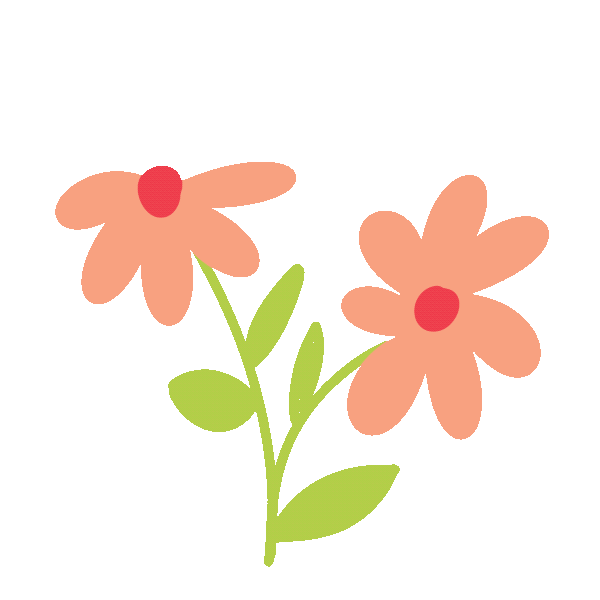 2 Product(s) found