FACE MASK REUSABLE WASHABLE BLK
Part No:
Manufacturer:
Stock No: TZSJ-450
SKU No: 255794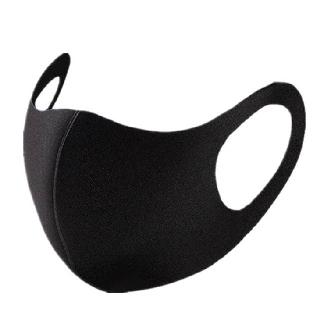 Image is for illustrative purposes only. Please refer to product description.
Stock may not be available at all store locations. Inventory quantites can change without notice.
-Protection: Wearing the cotton mask can protect you from dust, pollution, wind, sun, etc.
-Breathable: The face mask has good breathability so you will not feel sweltering.
---