FUNCTION GENERATOR 1MHZ POCKET WAVEFORM SINE SQUARE TRIANGLE
Part No: HPG1MK2
Manufacturer: Velleman
Stock No: MHBA-181YY
SKU No: 250519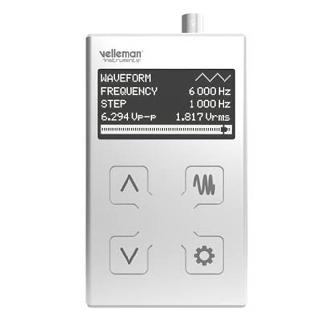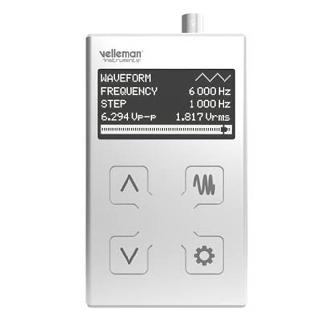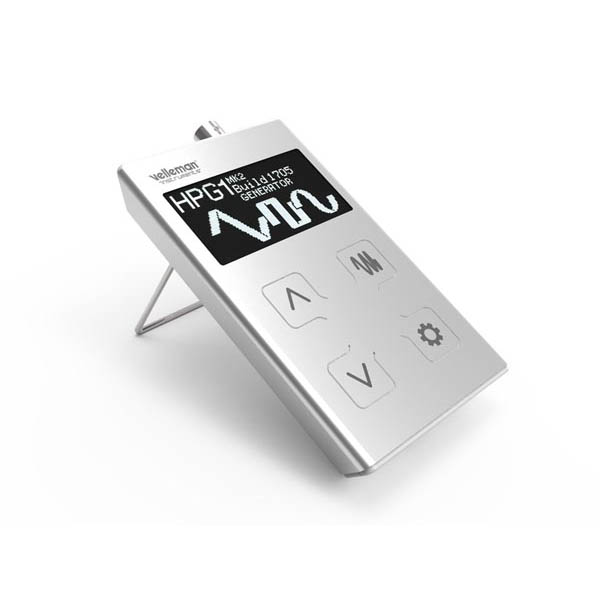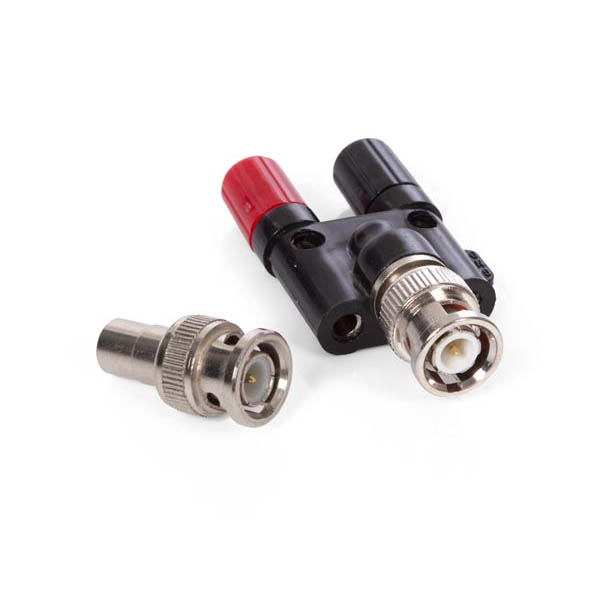 Image is for illustrative purposes only. Please refer to product description.
Handheld Digital Function Generator - 1 Hz to 1 Mhz Frequency Range
Test, develop and repair circuits on the go with the Velleman HPG1MK2: Digital Pocket Function Generator. The HPG1MK2 has a frequency range reading of up to 1 MHz with five frequency steps and offers sine, square and triangle waveform types. Since the function generator uses direct digital synthesis, or DDS, waveforms are accurately produced and allows for quick switching between output frequencies.
This Digital Pocket Function Generator is ideal for a range of industries and applications. Use it to testing and aligning AM/FM radios to repairing pacemakers and defibrillators to measuring the frequency of RF related applicatoins. The device is handheld which makes it perfect for working on location. Protect your function generator and its components with the Velleman HPSP1: Protective Pouch.
---
Features
Handheld function generator that fits in the palm of your hand
DDS (digital direct synthesis) type generator
Sweep function with bi-direction option
OLED display
Battery operated
---
What's Included?
Velleman HPG1MK2: Digital Pocket Function Generator
User Manual
BNC male to RCA female
BNC male to 2 mm x 4 mm banana plug
Specifications:

DAC resolutions: 10 bits

frequency range: from 1 Hz to 1.000.000 Hz (+- 0.01 %)

frequency steps: 1 Hz, 10 Hz, 100 Hz, 1 kHz and 10 kHz

waveforms: sine, square and triangle

output voltage: max. 8 Vpp

real output level measurement: dBm / Vrms or Vpp

readout (+- 3 %) typical

sine wave distortion (THD): < 0.1% @ 1 kHz / 0dB / 600 Ohm

square wave rise/fall time: typ. 0.2 uS

output impedance: 50 Ohm

dimensions: 114 x 68 x 22 mm ( 4.48 x 2.67 x 0.86 inches )

power consumption: 70 mA

max battery life: about 15 hours on quality alkaline batteries
---
Limited Stock Available To purchase, Please contact our Sales Department
(+1-416-494-8999) or email shop@sayal.com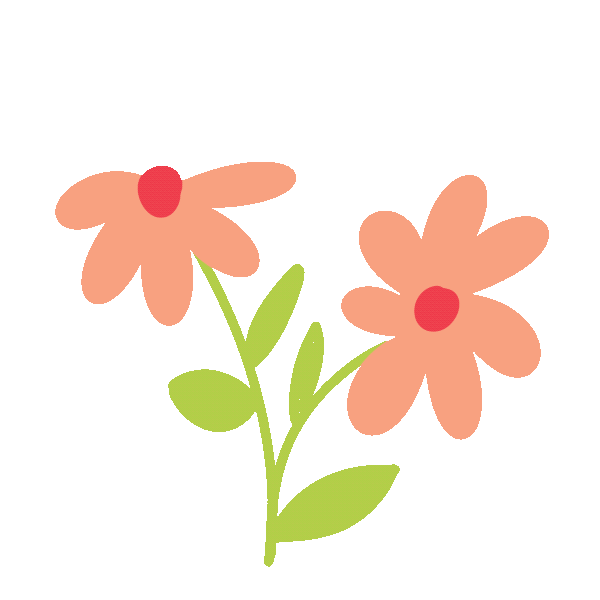 RELATED PRODUCTS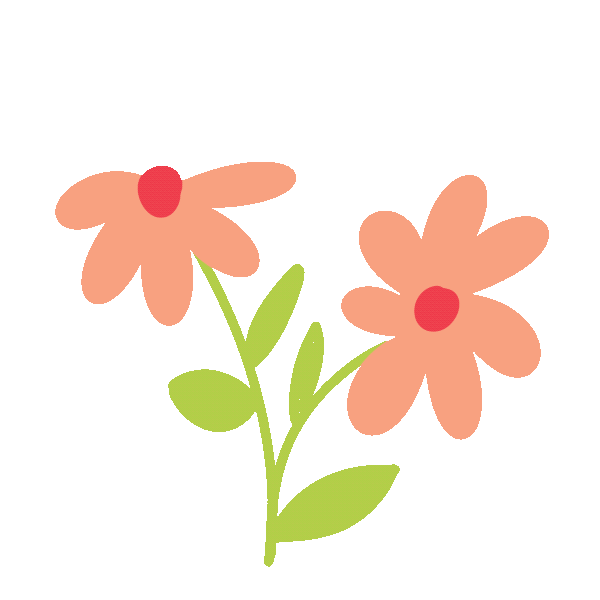 2 Product(s) found