DEOXIT FADERLUBE LUBRICANT SPRAY F5 40G
Part No: FN5S-2N
Manufacturer: CAIG LABORATORIES INC.
Stock No: QPP-9929
SKU No: 252982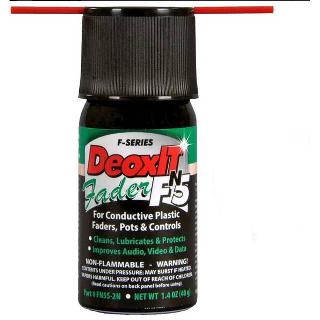 Image is for illustrative purposes only. Please refer to product description.
DEOXIT FADERLUBE LUBRICANT SPRAY F5
Lubrication/protection of plastic-to-plastic parts (faders)
Plastic-to-metal parts (faders, linear sliders – dot matrix printers)
Metal-to-metal parts (sliding and slow rotating metal parts, locks, bearings)
Carbon-based controls (potentiometers) and membrane switches (mouse pointers, touch keypads).
(Please refer to Audio 9-1-1 for detailed fader/potentiometer maintenance information).
Key Features:

Dissolves oxidation & corrosion
Formulated for Conductive Plastics & Carbon-Based Controls
Lubricates Faders, Switches, Potentiometers & other Mechanisms with Sliding Surfaces
Maintains Optimum Signal Quality
Reduces Wear & Abrasion
Maintains Tactile Feel
Temperature Range: -26°C to 150°C
---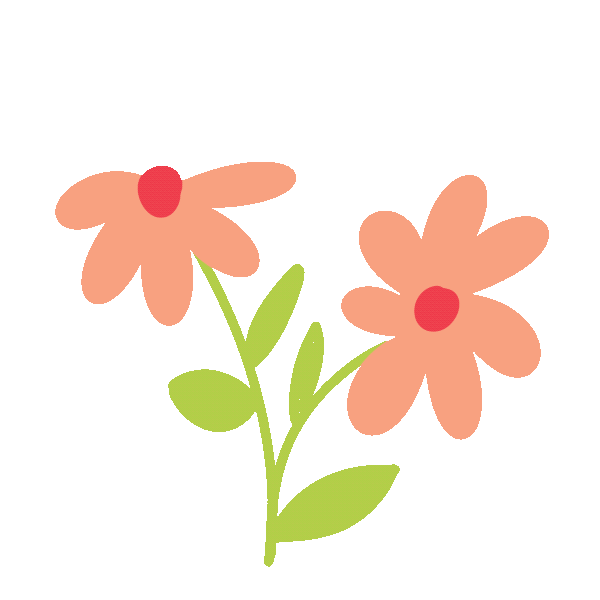 RELATED PRODUCTS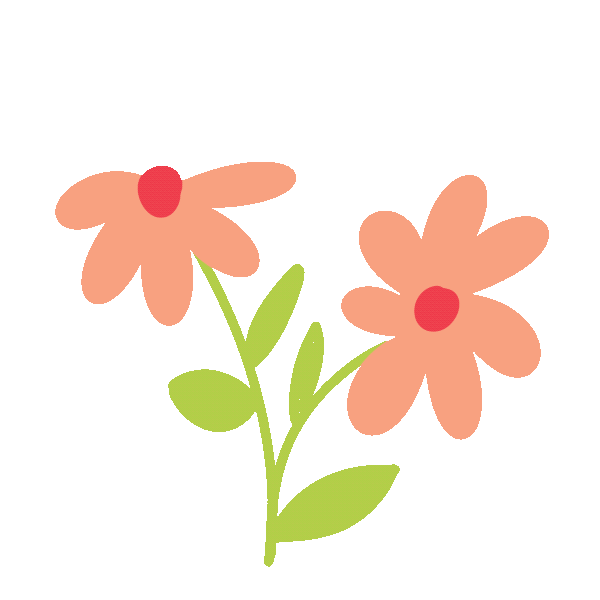 5 Product(s) found