DEOXIT D5 SPRAY CONTACT CLEANER AND REJUVENATOR 142GRAMS
Part No: D5S-6
Manufacturer: CAIG LABORATORIES INC.
Stock No: QPC-7440
SKU No: 213600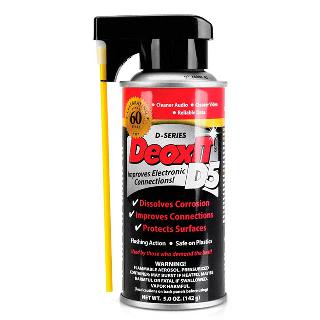 Image is for illustrative purposes only. Please refer to product description.
DeoxIT is a fast-acting deoxidizing solution that cleans, preserves, lubricates and improves conductivity on all metal connectors and contacts. Use as a general treatment for connectors, contacts and other metal surfaces, and on non-critical metal surfaces with severe oxidation and corrosion. If the metal surface is discolored, the corrosion is severe. DeoxIT dissolves the contamination and protects the surface. Not only does DeoxIT remove corrosion but it also seals and protects all electrical connections, and reduces intermittent failures, arcing, wear, and abrasion. Temperature range: -34C to 200C. Provides light 5% coating. Flammable (until solvent evaporates). No ozone-depleting CFCs.
---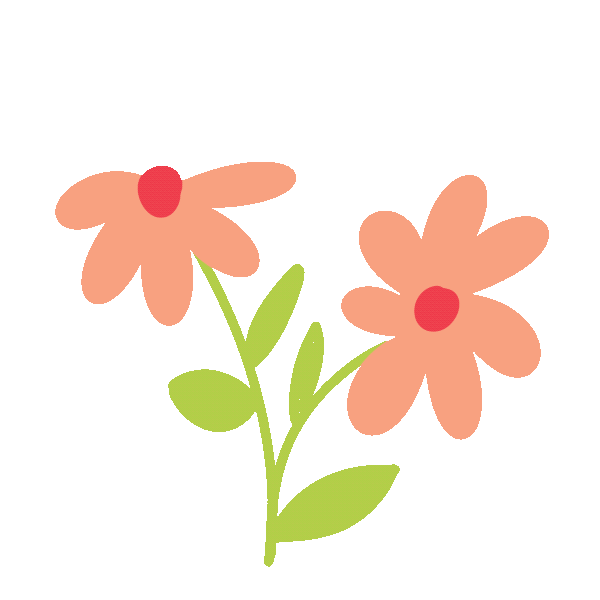 RELATED PRODUCTS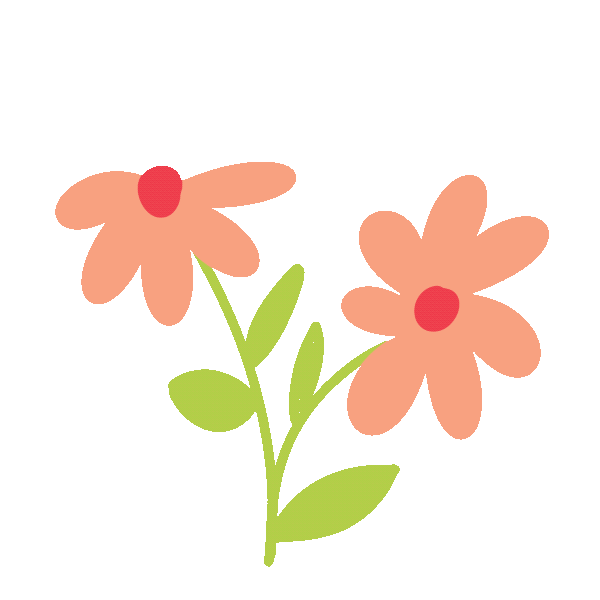 5 Product(s) found