DEOXIT FADERLUBE LUBRICANT 142GM
Part No: F5S-H6
Manufacturer: CAIG LABORATORIES INC.
Stock No: QPP-9440
SKU No: 229861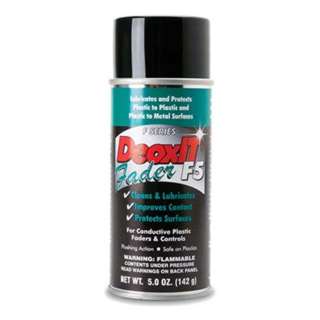 Image is for illustrative purposes only. Please refer to product description.
DeoxIT environmentally friendly products were conceived to deliver superior cleaning, lubrication and protection to ensure optimal performance of electronic, electrical and mechanical components. Cleaner and lubricant for conductive plastic faders & controls.
Formulated for conductive plastics & carbon-based controls
Lubricates faders, switches, potentiometer & other mechanisms with sliding surfaces
Maintains tactile feel
Reduces wear & abrasion
Temp. range: -26C to 150C
---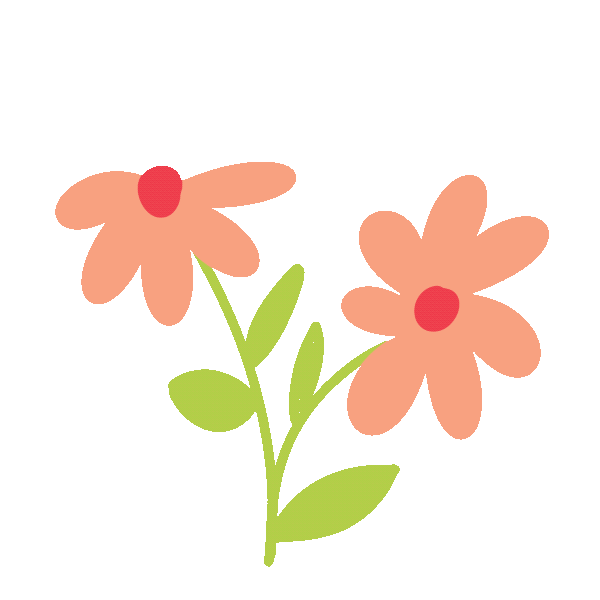 RELATED PRODUCTS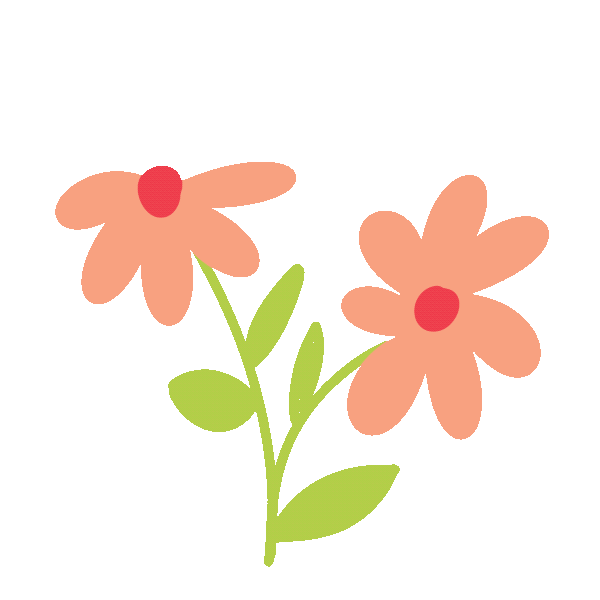 5 Product(s) found