STEPPER MOTOR UNIPOLAR DRIVER
Part No: K179
Manufacturer:
Stock No: 2065-MA2
SKU No: 231657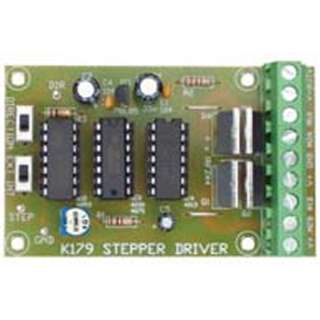 Image is for illustrative purposes only. Please refer to product description.
This kit is a circuit for driving 5, 6 or 8-wire uni-polar stepper motors. It can operate either freestanding or PC-controlled.The circuit and stepper motor may use separate supply voltages. Four high current IRFZ44 MOSFETs are used at the output.

The motor can either be stepped by the internal, variable oscillator or by external 5Vp-p pulses. The direction of rotation can be set with a switch.

This innovative circuit only uses standard CMOS ICs 4013, 4030 and 4093. Full explanations are given.

Specifications:

Supply Voltage: (kit) 7 - 12Vdc (stepper motor): 8 - 35Vdc

Supply Current: (kit) 0.1A max. (stepper motor): 6A max. per winding

Dimensions: 46 x 75mm, 25mm height

Skill Level of Item: Kit - Basic Soldering Required
---
Limited Stock Available To purchase, Please contact our Sales Department
(+1-416-494-8999) or email shop@sayal.com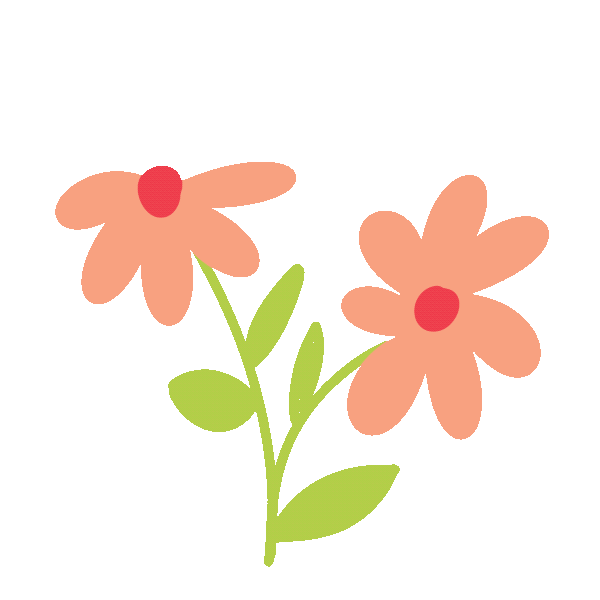 RELATED PRODUCTS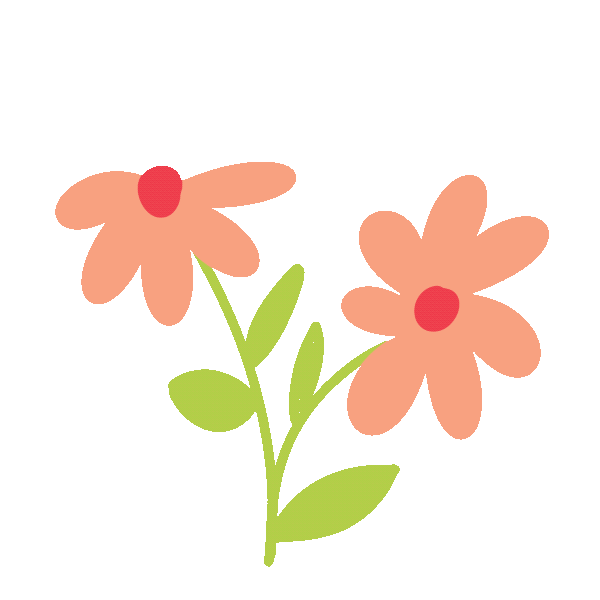 10 Product(s) found